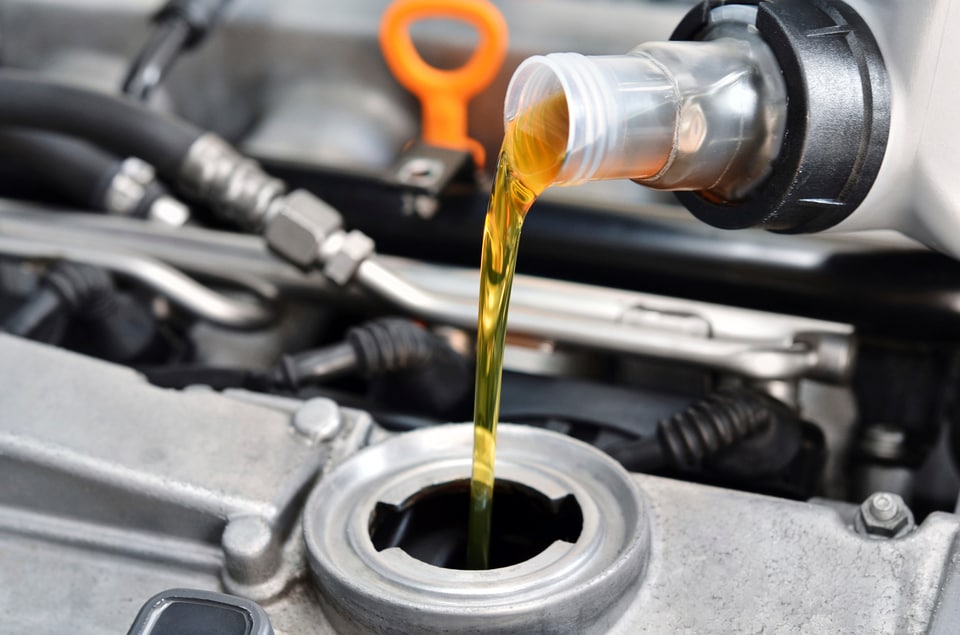 ​
While you get ready for your summer adventures, make sure your car is ready, too. With the right summer auto service, you can make sure your car runs smoothly and safely all summer long.
Regular auto service is always important, but it becomes even more important when the temperature starts to change. With the following services, you can help your car perform at its best in the summer heat.
Oil change: The heat can thin out your oil, preventing it from protecting your engine properly. Changing your oil and replacing it with a thicker oil can help your engine run smoothly in hotter temperatures.
Coolant top-up or flush: Coolant keeps your engine from overheating, so it's important especially in the summer. Check your coolant levels of get a coolant flush to keep your engine protected.
Battery inspection: Heat can affect your battery life. Be sure to have your battery inspected to make sure it's working properly, so your car can start with ease all summer.
We would be happy to take care of your summer service needs at our Lanham, MD auto service center. We have a state of the art facility and a team of skilled technicians who can take care of all your auto service needs. You can count on us to get the job done right to keep your car in great shape.
When your car is ready for summer auto service, be sure to schedule your service at our Lanham, MD dealership. We will gladly take good care of your vehicle, so you can get out on the road an enjoy a great ride all summer long.