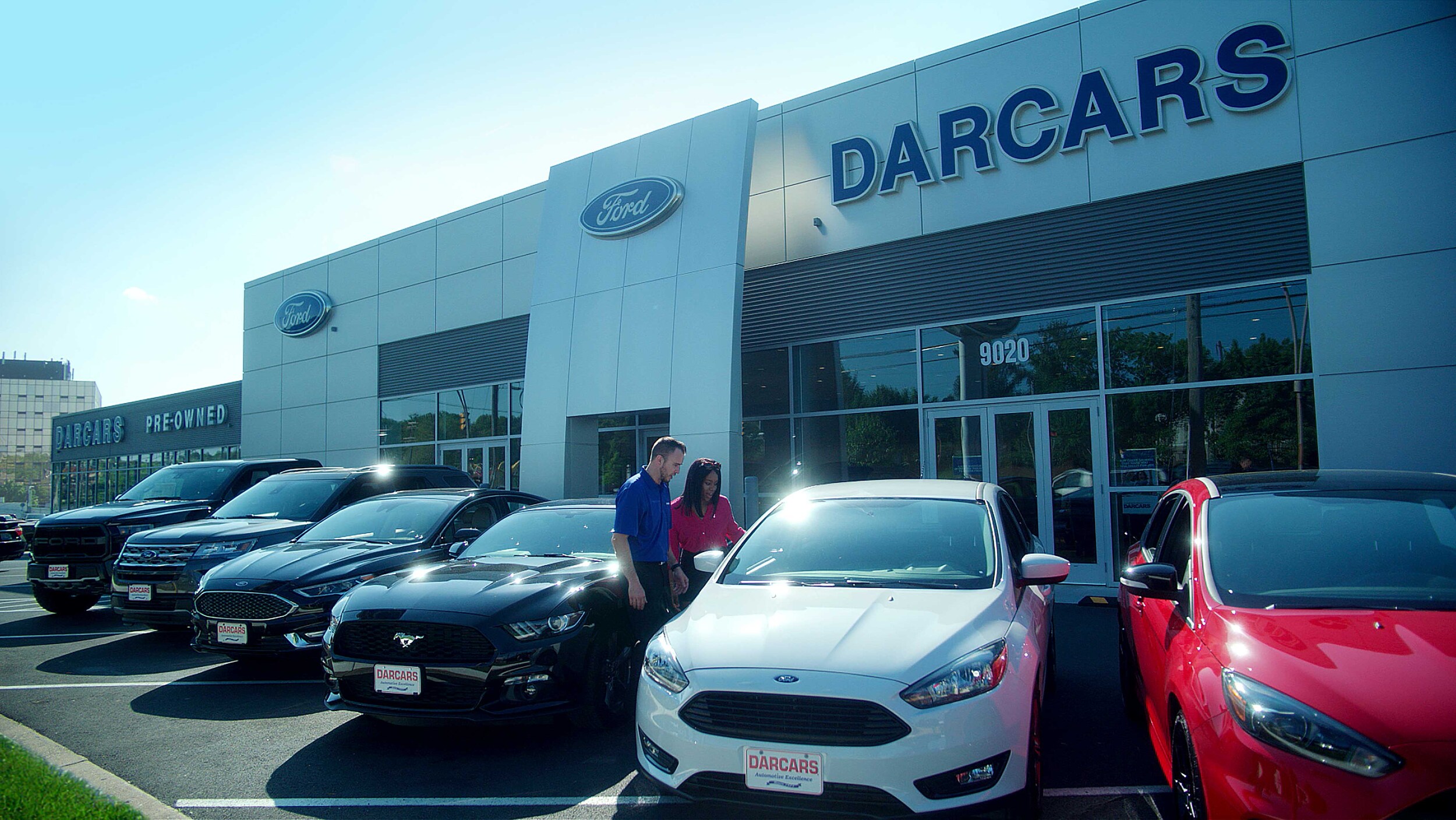 Visit Our Ford Dealership Near College Park
If you're in search of a new and used Ford dealership in the College Park area, then you've come to the right place. At DARCARS Ford of Lanham, we have a wide selection of Ford vehicle available for you to choose from, along with a number of excellent services. We proudly serve the College Park area, and we welcome drivers like you to visit our dealership at any time.
We are located at 9020 Lanham Severn Road, Lanham, MD. From College Park, you can take Campus Dr and Good Luck Rd, or MD-201 N/Kenilworth Ave and I-495 S/I-95 S, to reach us in just over 15 minutes. When you arrive, we will gladly take care of all your Ford needs.
When you arrive, we will gladly show you our extensive Ford inventory. We have all kinds of new cars, trucks and SUVs available for you to choose from, and we would be happy to help you find the right fit. We have models like the Focus, Fusion, Explorer, F-150 and many more. We also have a selection of used cars, including used Ford models and many other vehicles as well. All our vehicles are high-quality and available at competitive prices. Our staff will gladly offer any assistance you might need in finding the one that's right for you.